---
School Entrepreneur of the Year 2023
Work on projects you care about with people you care about, in less than one day!
---
Registration ends
Details:
When: October 1st
Where: TBC
---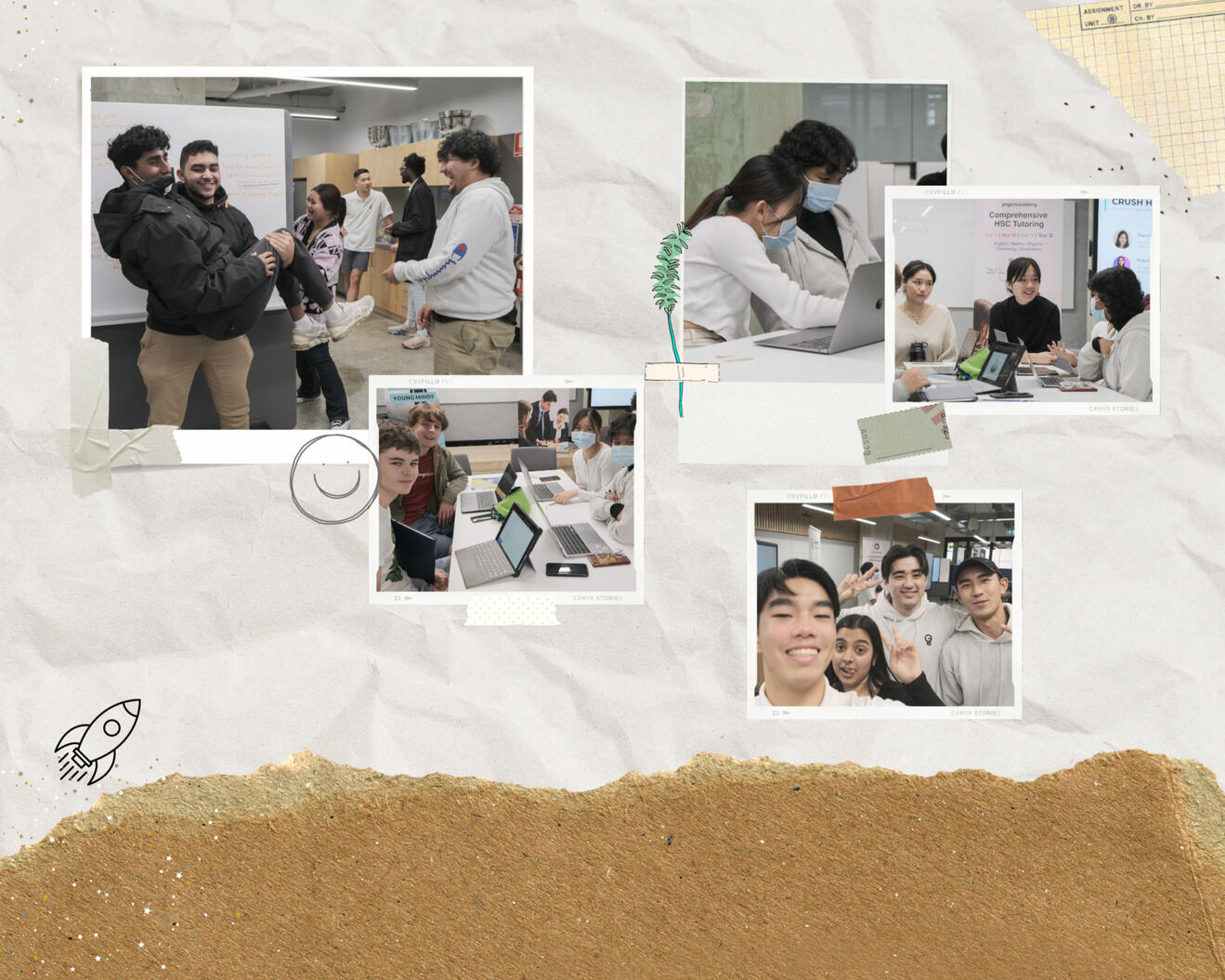 ---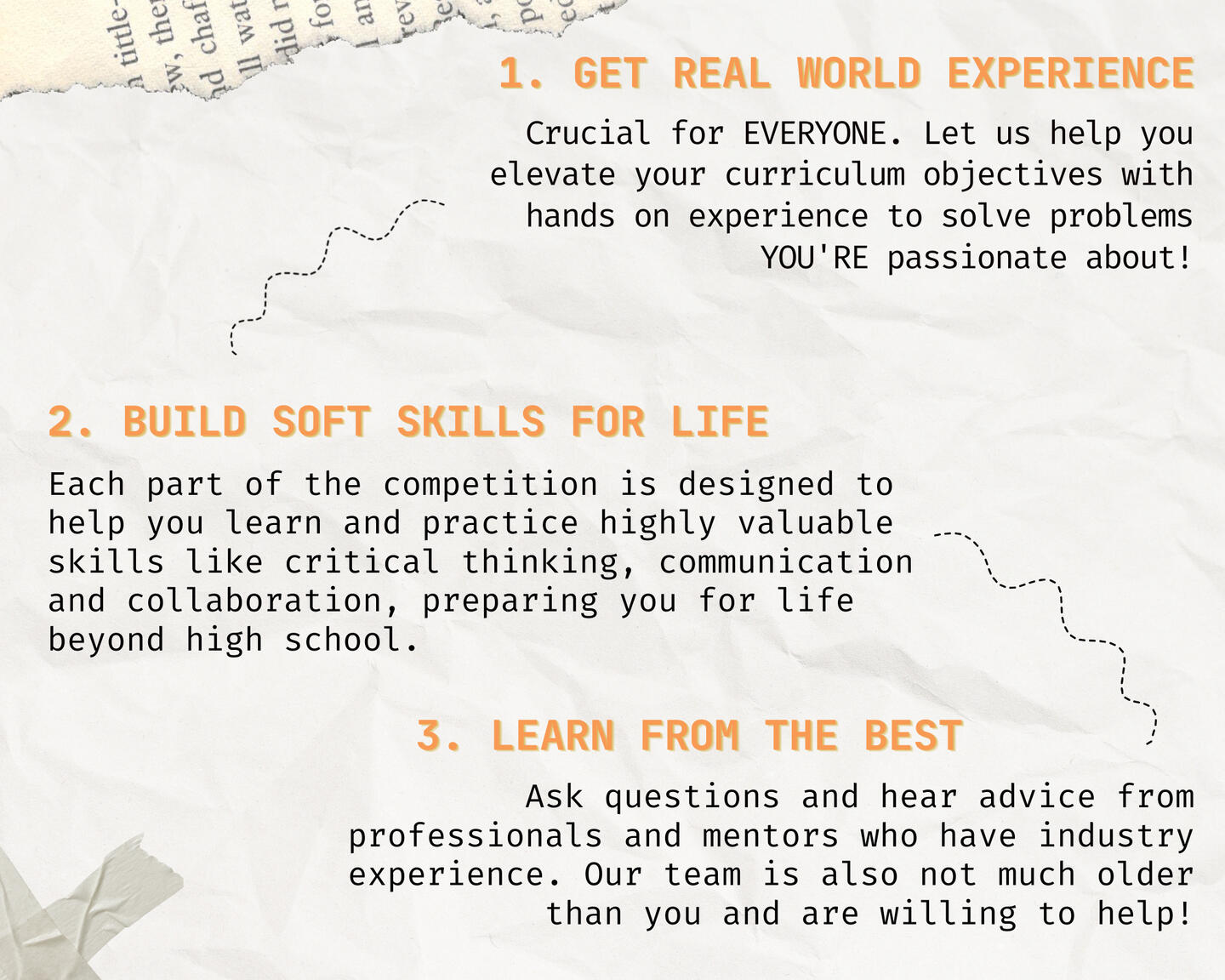 ---

---

Prices will vary depending on number of students and location of the workshop (as determined by individual schools). To enquire into how much it'll cost to run Round 1 at your school, please fill our the form below and/or email our team at:[email protected]
---

Generation Entrepreneur has partnered with Finder to make sure the School Entrepreneur of the Year tournament is available to students from all walks of life. The Finder Innovation Fund makes this possible and is a financial aid scholarship to enable students and schools across Australia to take part that may not have been able to otherwise.If you wish to apply to the Finder Innovation Fund as a school, please contact the Generation Entrepreneur team at:[email protected]With the subject line: 'Finder Innovation Fund - Name of School.'
---

Q: Do students need to be in a specific year to participate?
A: There are no year requirements. All high school students from years 7-12 are encouraged to apply. This tournament is not open to university students.
Q: What is School Entrepreneur of The Year?
A: School Entrepreneur of The Year teaches high school students the basics of starting their own business ventures by exposing them to the entrepreneurial way of thinking within the comfortable environment of their school and peers. Students are introduced to the world of startups and key entrepreneurial concepts through hands-on experience underscored by engaging workshops delivered by entrepreneurs and industry professionals in Australia. In the course of six hours, students will form and develop innovative solutions to problems they are passionate about, and undergo the process of transforming these ideas into reality. Students will then pitch to a panel of judges for prizes. There are 4 workshops: problem identification, market research, product development and pitching.
Q: Do I have to be in a team to take part?
A: We recommend that you spend at least 1-2 hours hustling with your team every day. However, dedicating more time to building your business will make you more likely to win 1st place!
Q: Who can I contact directly about School Entrepreneur of the Year?
A: Please feel free to contact us at [email protected]
---
For other questions, please reach out to [email protected]
---